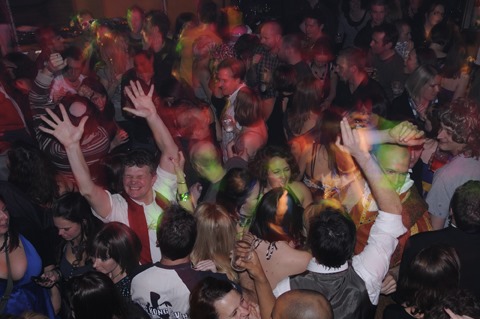 CLICK HERE to apply to DJ!
Stick It On is back to its club night roots at The Richmond in May!
Whether you remember the club nights fondly or Stick It On is new to you – dust down your vinyl, release your inner DJ and come spin your favourite choons with us for a free night of musical fun! Get the opportunity to play your three favourite tracks and get the dance floor jumping!
No DJ experience is necessary, the Stick It On host will be at your side to guide you through the simple process to DJ superstardom! You can DJ on your own or, if you need a bit of additional courage, find a DJ partner and form a DJ team.
Click here to submit your DJ set to enter the draw and we'll be in touch to let you know the rest.